If you are struggling with the question, can I watch ig live anonymously? So the answer is Yes, there are ways you can watch ig (Instagram) live anonymously. Although officially there is no way listed.
In this post, I will let you know 3 ways to watch ig live anonymously of your friend, Ex or someone whom you don't want to inform, that you are watching his/her Instagram live.
How to anonymously watch live videos on Instagram
As I mentioned earlier, there is no official way, but some workarounds listed in this post can help you to watch ig live anonymously. Also, watch out for this post to turn off the read receipt on Instagram.
Generally, if you don't react to any live broadcast or live videos on Instagram e.g leaving comments or likes. Then it's likely to be similar to remain anonymous. Because the name of the viewer displays only while joining the live broadcast.
Once live Instagram starts, the organizer can see the number of viewers only. Your nickname with the inscription "joined the broadcast" would simply vanish between 100 people viewing and commenting.
You just need to avoid leaving or reacting to comments or giving likes during live videos.
But still, if you are not happy with the above suggestion and want to watch ig live anonymously, then follow along with the listed solutions in this post.
Trick-1 Change your profile name on Instagram and watch ig live anonymously
You can change your profile name on Instagram and can avoid being identified by the user doing live videos.
Username helps people discover your account by using the name and you can only change your name twice within 14 days.
Follow these steps to change your profile name to anonymous –
Step1- Choose your profile icon

Step2- Tap on the Edit profile option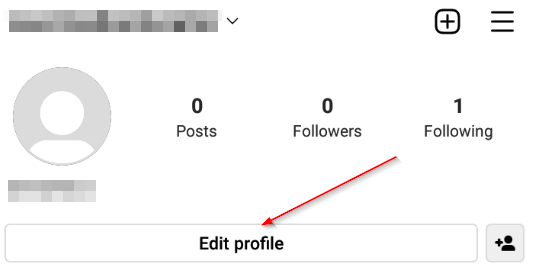 Step3- Change your name and username to "anonymous" or some available random names
I have changed name to "anonymous" and username to Feelinglonely123456 as an example in the reference image.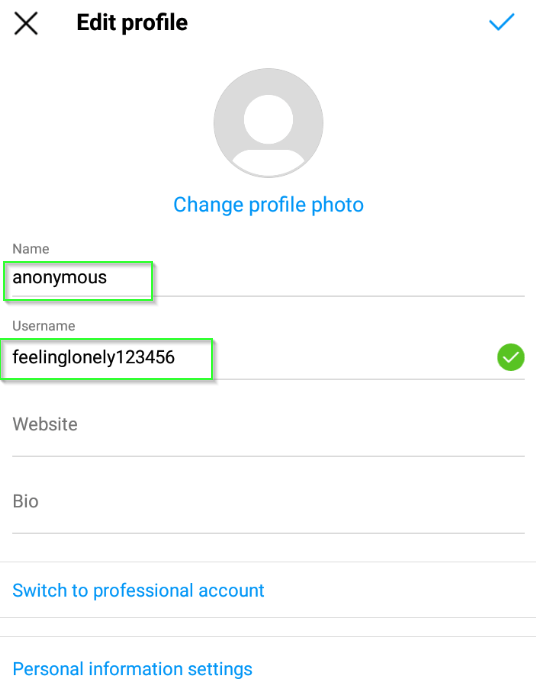 Step4- Tap on the "Tick mark" twice to complete the username changes
Choose the blue tick mark button on the top right corner twice to save the changes you have made.
Now if you will join any ig live, you will be shown as a different user instead of your original username. Hurray!! you can join and watch ig live anonymously now.
Trick-2 Create a new account or use Family's account and watch live on Instagram anonymously
In this method, you can create a new account without giving your profile picture and original name and then switch accounts during the live video to watch ig live anonymously.
You can also use your Family or Friends account to achieve the same. Make sure you notify them before doing this.
You can use their phone or can ask them to log in to your phone to catch live on Instagram anonymously.
Following are the steps on how to add a new Instagram account and switch new accounts to watch ig live anonymously
Step1- Tap on the Hamburger menu in top right corner of Instagram app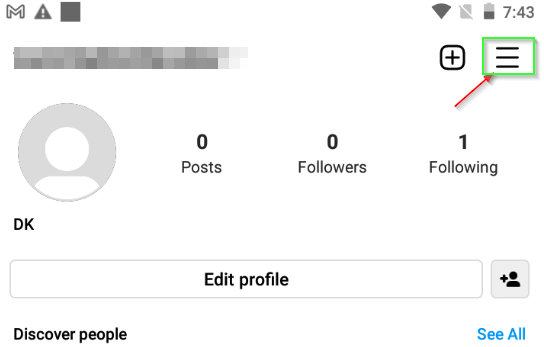 Step2 – Go to settings from the menu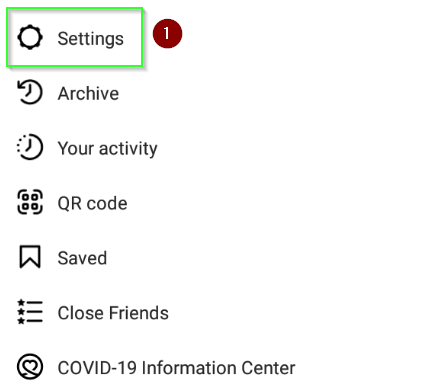 Step3- Tap on "Add account" in under Logins
Scroll to the bottom of the Instagram app and choose "Add account" to create a new account.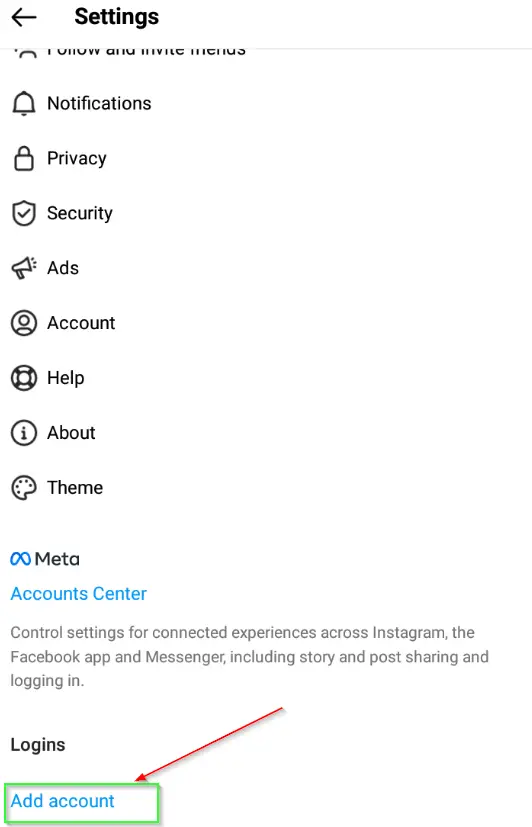 Step4- Create a new Instagram account or log in with existing
If you want to use any family or friends account, you can use the "Login into existing account" option, else Choose "create new account"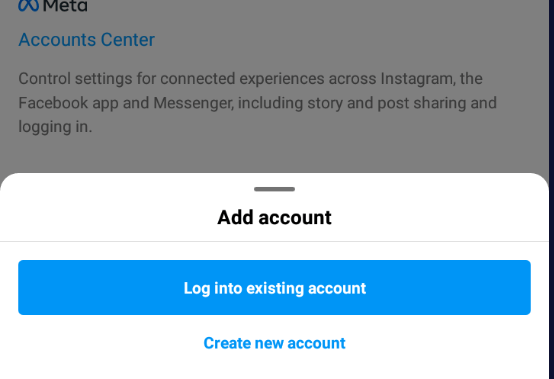 Step5- Choose username and password on the next screen
Time to choose an available anonymous username and strong password for your new account. Then Choose on Complete signup option.
For example, I have taken feelingamazinganonymous username as shown in the image.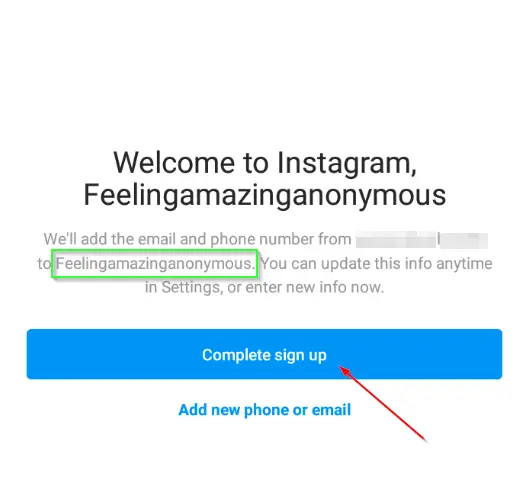 Step6- Skip the steps of adding a Facebook account and profile photo
In the next steps, avoid linking your Facebook account and adding a profile photo. It will help you to remain anonymous while watching Instagram live videos.
Step7 – Login with your main account and wait for the live video to start
Step8- Switch to a new login account and watch ig live anonymously
Once the live broadcast starts on Instagram, log in or switch to your new Instagram account to enjoy live Instagram video anonymously using the following steps
Step8.1 Tap again on the Hamburger menu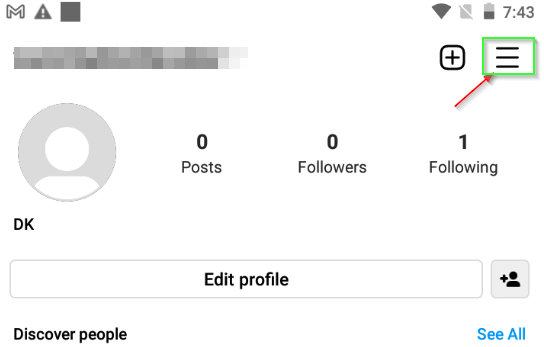 Step8.2- Choose settings from the drop-down menu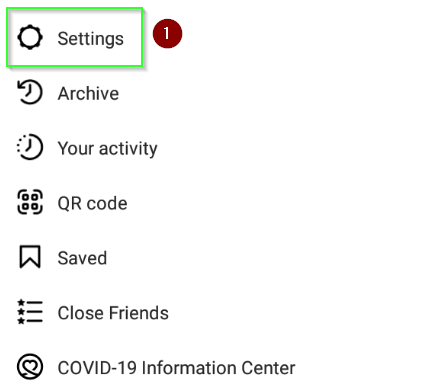 Step8.3- Tap on Add or switch accounts and select the new account
Here you will get three options-
Add or switch accounts
Log out from your current Instagram account
Log out from all accounts
Choose the "Add or switch accounts" option first.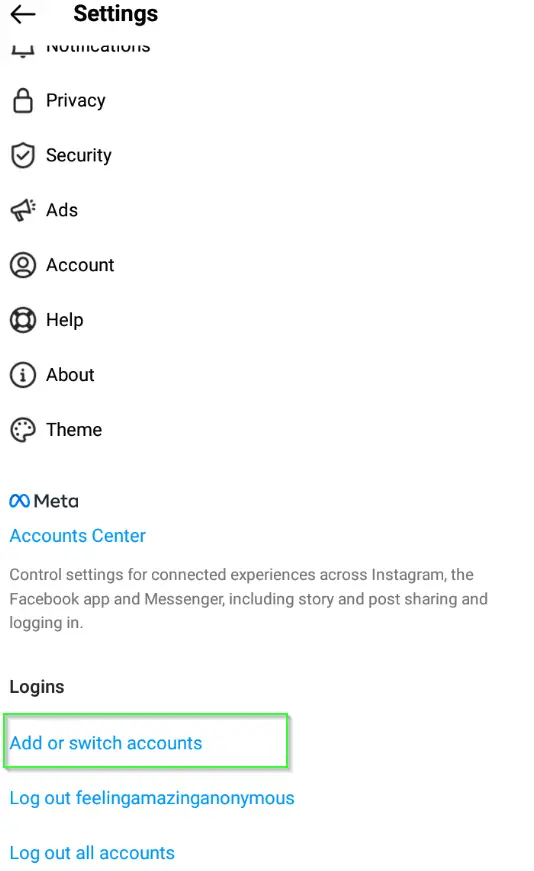 Now select the account, you want to use for watching a live broadcast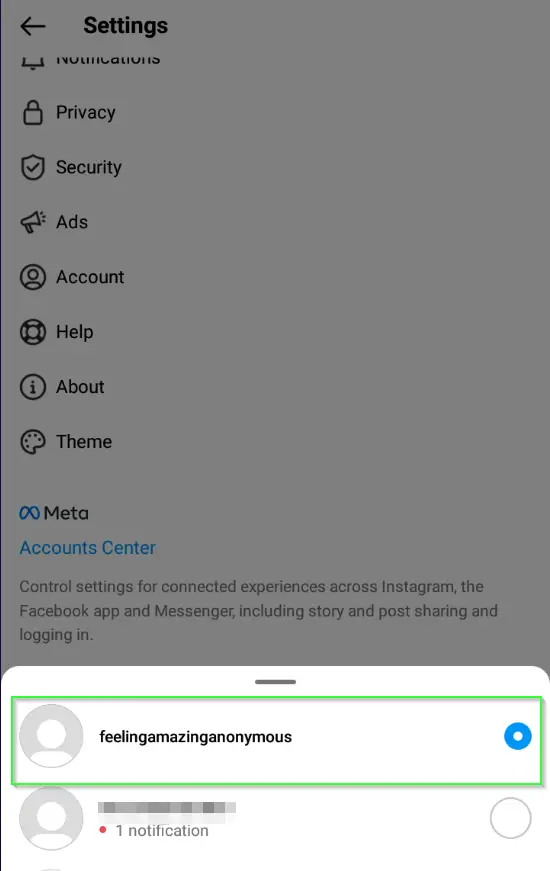 That's all you need to watch live videos without showing your identity. Repeat this process every time, you need to watch live videos anonymously on Instagram.
Trick-3 Watch the video after the organizer uploads it on their IGTV feed
Many users upload the recording of their IGTV feed. IGTV (Instagram TV) feature keeps the track of live videos.
So if you are planning to watch an Instagram live video anonymously, then you can watch it after the person uploads it.
Using this method, You can avoid all the hassles of creating a new account or making changes in your existing account and still can watch ig live anonymously.
Frequently Asked Questions by users
Q1- Can you watch Instagram Live anonymously?
Officially there is no way listed to watch Instagram lives anonymously but the following are the tricks
1. By changing the Instagram profile username and Name
2. By adding a new Instagram anonymous account and then switching accounts can help to watch ig live anonymously.
Q2- Can IG live to see who's watching?
Yes, he/she can see each individual username, who is watching their live videos. Also, a small counter with an eye symbol helps you to see the number of people watching your live feed.
Q3- How do you watch someone's Instagram live?
If someone whom you follow shares a live video, a colourful ring will appear on their photo at top of the feed. You can simply click on their profile picture to watch their live broadcast.
Q4- How can I watch IGTV anonymously?
Watch IGTV anonymously for any user whom you follow without notifying him. You need to download that video. Just paste the link of your profile or username and choose Download to watch IGTV anonymously.
Summary
There is no official way to watch Instagram Live video anonymously, but still using the 3 tricks listed in this post can help you to achieve the goal. The person who is going live will never know, that you watched him live 😉